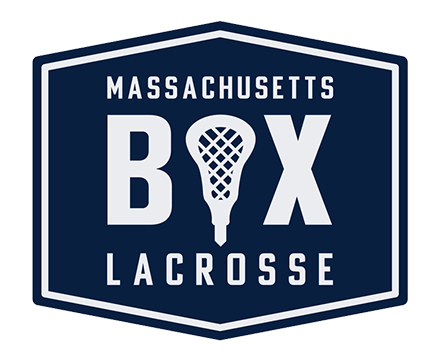 The home of REAL Box lacrosse in Massachusetts. MassBox offers Middle and High School Leagues, Camps, Clinics and high level box lacrosse travel teams (Badgers) that play in premiere box tournaments wherever they may be. Select teams that train, travel and compete at the best box lacrosse tournaments we can find.
Recognizing that Massachusetts and New England needed a Box lacrosse-centric training facility, MassBoxLax was born with the goal of fostering REAL Canadian style box lacrosse and developing the game in New England's premier state of the art facility. Boston Sports Institute, (BSI) centrally located on Rte 9 in Wellesley, opened in June 2019, and MassBoxLax offers training and leagues for youth, high school, and collegiate players. Coached by former pro and collegiate players that are accomplished coaches and love sharing their experience to the next generation of box players.
Players from all towns, teams and clubs are welcome to come join the fun and learn a part of lacrosse that will differentiate them and help them reach their lacrosse goals!