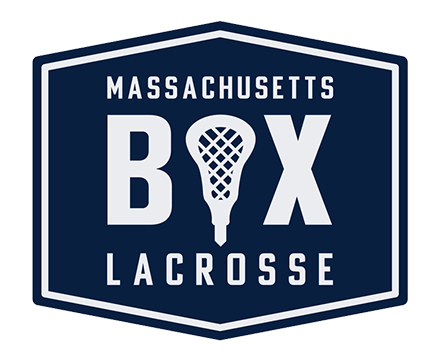 After offering high quality High School programming for the past few years, we are expanding to younger ages this season as box lacrosse grows in MA! We now offer leagues, small group training and competitive tournament teams for 5th grade to high school age players.
Middle School: Mondays 8:30-9:30 pm Box League- Register for whole season or $25 drop in per session.
5th - 8th Grades Friday Night Box League: 7-8pm Grade 5/6, 8-9 pm Grade 7/8. Register for all sessions or $25 drop-in per session.
High School Sunday Night Indoor League: 5-9 pm. Starts Jan 8th, Free Agents welcome.
5th - 12th Shooting Clinics with Coach Connolly: Thursdays, Middle School 7- 8 pm, High School 8 - 9 pm.
Box Tournament Teams: Our tournament teams for grades 5-12th will play Jan 7/8 in Albany and Jan 22 in Acton/Canton MA.This is for the competitive player that loves lacrosse and wants to improve all aspects of their field game by practicing and playing fast paced box lacrosse against other teams from Upstate NY and New England.
Small Group training available as well if interested. Email us at massboxlax@gmail.com with questions